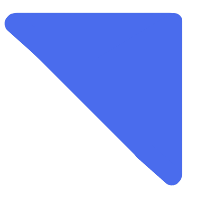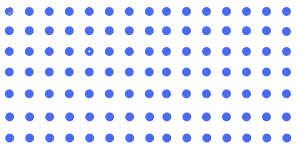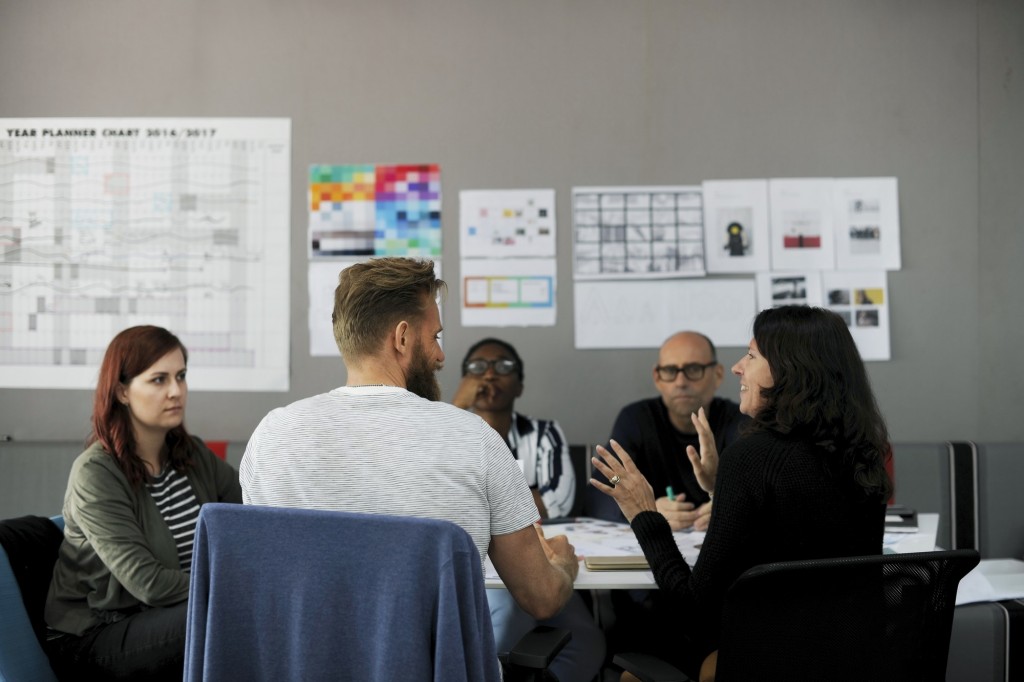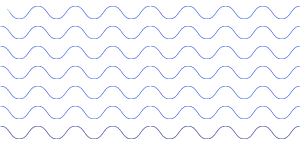 CruzInLounge is a CruzControl Radius (CCR) online place for our company and any business or professional to share business information, marketing idea, exchange business ideas with each other with blogging, forums and direct messaging and many other features.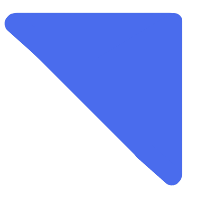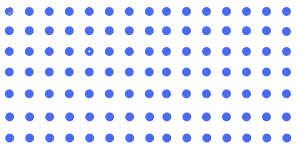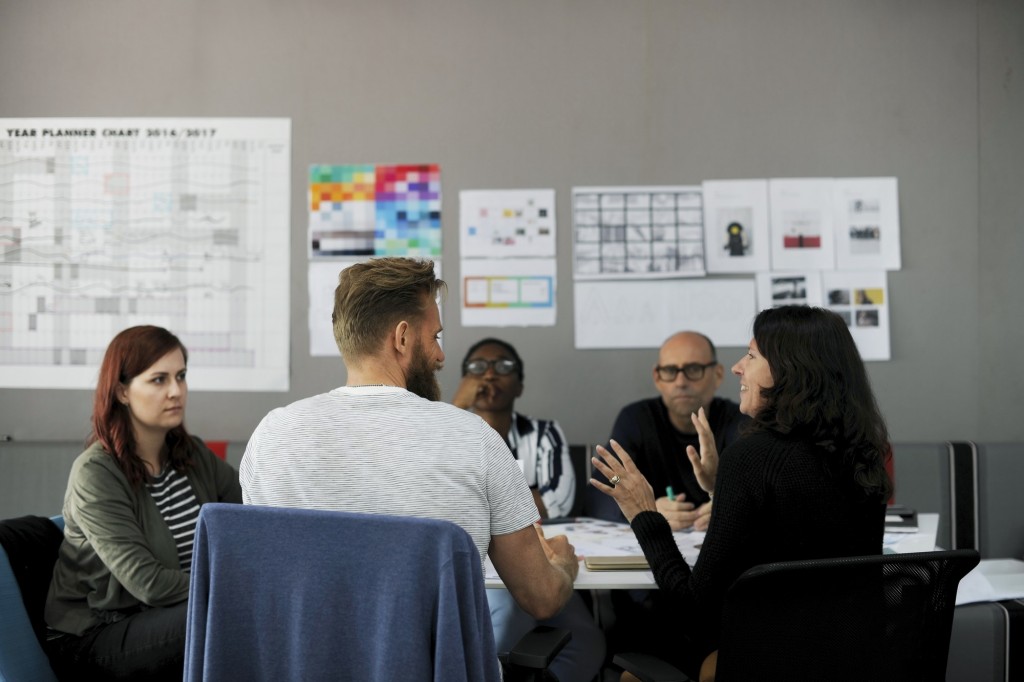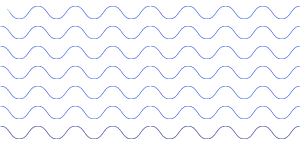 CruzInLounge is a Paid Advertising Free Zone, we may promote some businesses, their services or their products, but there are no advertisers calling the shots as to what can and should be discussed. We don't collect any data to sell or share with anyone. There are no algorithms that track you or that decide what you should see.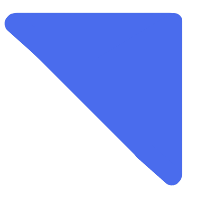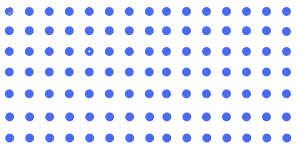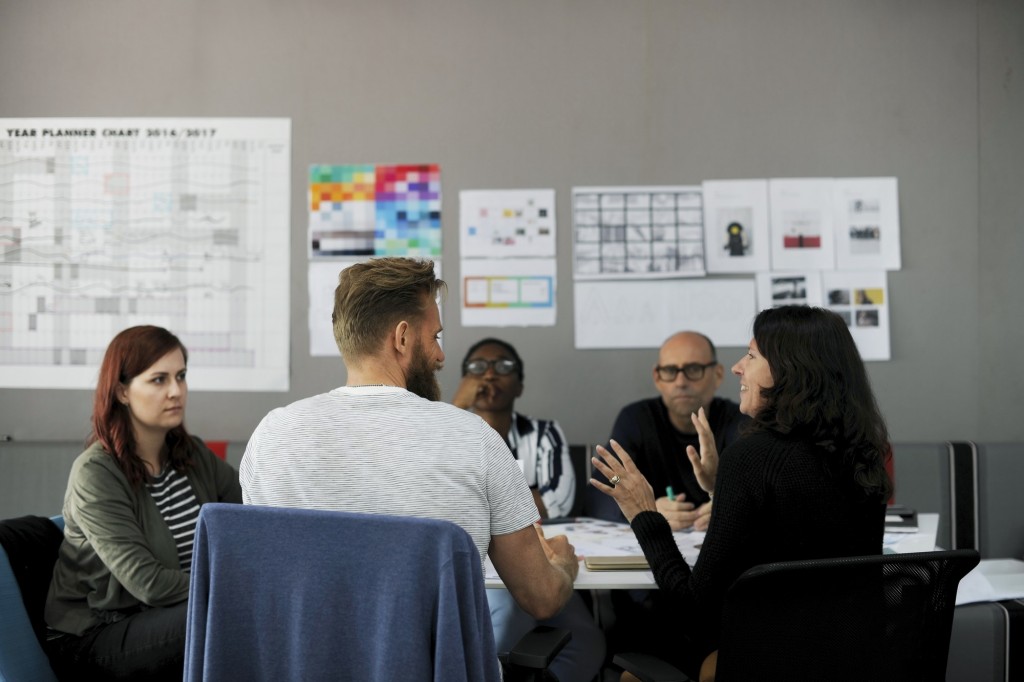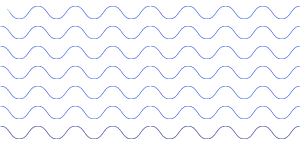 The object for CruzInLounge is to provide a user friendly environment where users can enjoy the freedom of speaking freely to exchange ideas and solicit opinions and help from peers. A safe zone where disrespectful users will be kicked out and kept out.